Manalto Enterprise is a cloud-based social media management software that enables enterprises to efficiently manage their social media presence across multiple social platforms, at scale, with alignment to their structure. The Manalto solution delivers controls to support brand management and risk management across social media. Manalto saves time, money and resources, while allowing visibility to ensure real-time customer service and engagement. Manalto is headquartered in Reston, VA and supports customers globally.
Meet the Voices of Manalto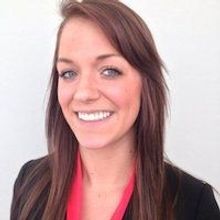 Danielle Tomczak
Danielle is the Marketing Coordinator at Manalto Inc. She has a background in digital and social media marketing, as well as event coordination. Danielle obtained her bachelor's in Marketing from Penn State University and has experience marketing in both private and public companies.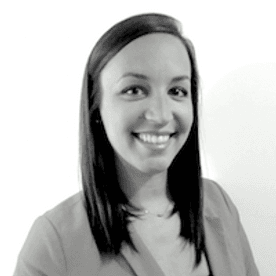 Brittany Peyton
Brittany is the Marketing Director at Manalto, Inc. She has extensive knowledge in marketing for technology companies, having worked at both private and public companies in the government and commercial space. She has a generalist marketing foundation and expert knowledge in strategic event planning and management with both domestic and international experience. She is passionate about the ever-changing digital marketing landscape and social media. Brittany is a graduate of Radford University with a double major in Marketing and Management.
SHARE:
Manalto's Recent Articles